Beauwood's Rustlin' the Wind ASCA/AKC CDX RN AX AXJ NAP      OJP RV-E JS-O GS-N OAC EAC-V OJC-V NGC TG-N TN-N CGC

                                       'RUS'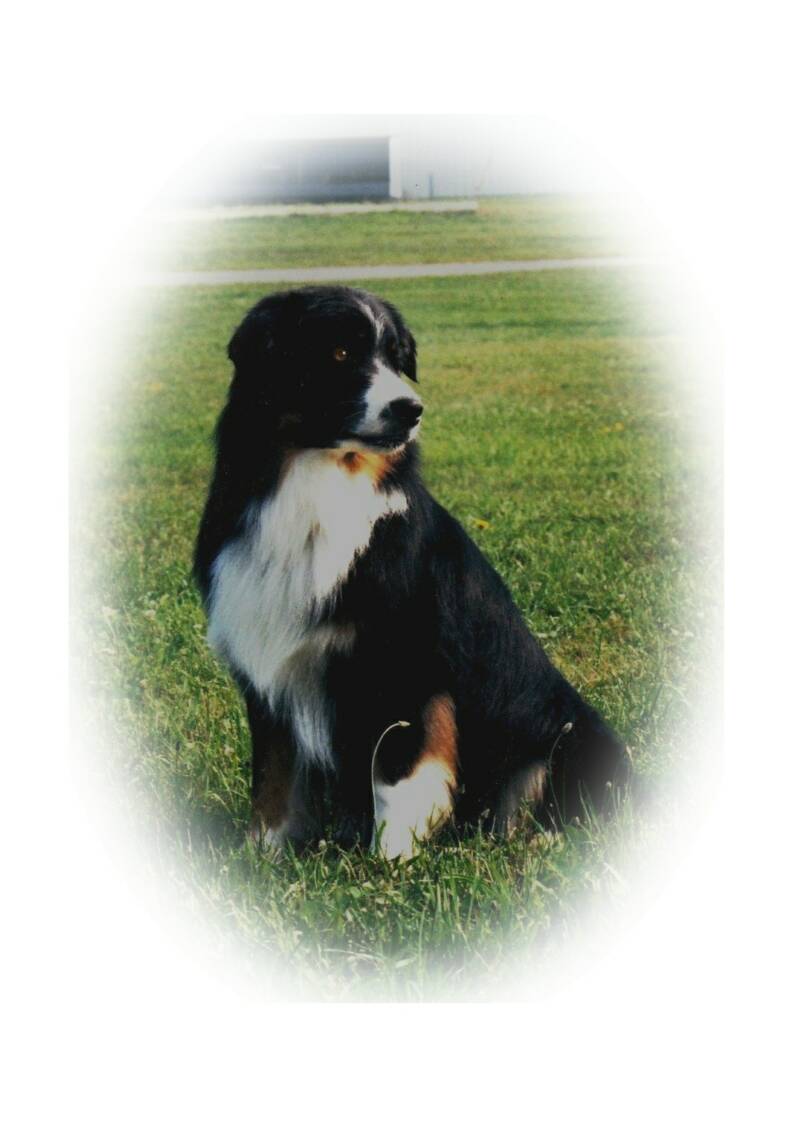 June 15, 1996 to August 4, 2009

Words cannot express what this dog meant to me. Rus was my constant companion since day one.  Although not the puppy I had originally chosen, when I arrived at Deb's house to pick up my new puppy he let me know in no uncertain terms that he should be the one to spend his lifetime with me.  I have never regretted his making the decision for me..... and I must say he must have known something that I didn't.  Beginning on the long trip home where he curled himself around the back of my neck for the duration of the trip, he has never left my side if he had anything to say about it. 

Rus was there for my first experiences in the show ring, the agility ring and the herding arena. He  competed extensively in obedience and in agility, with many, many titles and placements in AKC, NADAC and ASCA agility.  We tried so hard for that elusive UD but never were able to accomplish it.

I will be forever grateful to Rus's breeder, Debbie St Jacque of Beauwood Kennels for this truly wonderful best friend and  companion.  He was  the  BEST!!!!!!

                                          Goodbye My Friend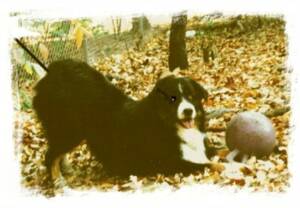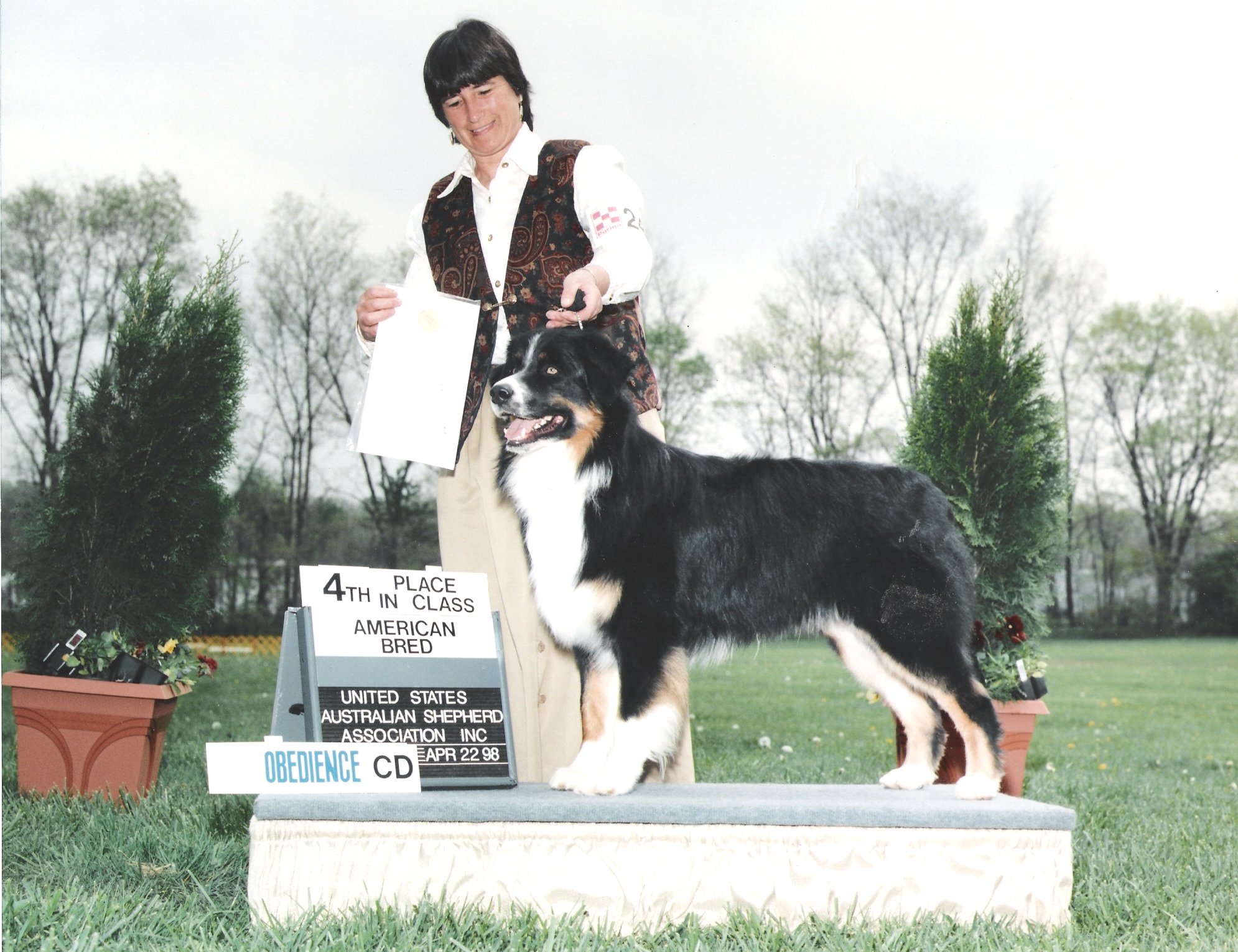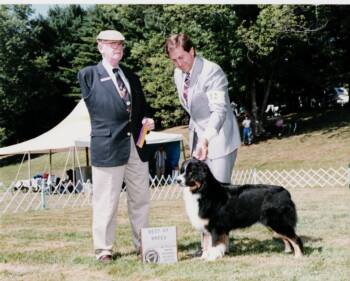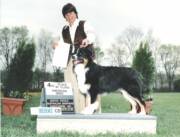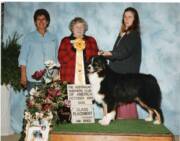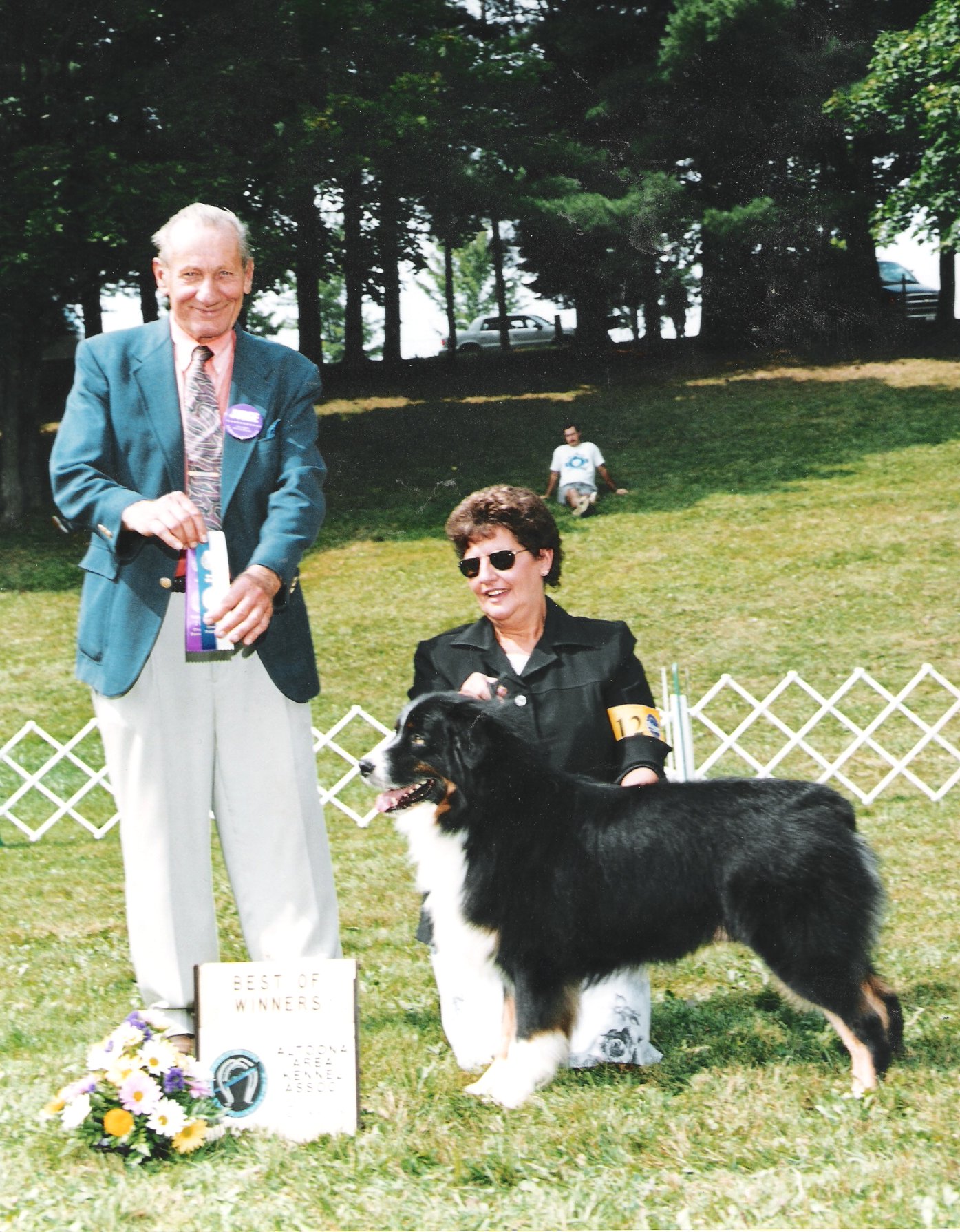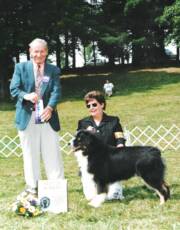 BOB at the Altoona Area Kennel Association

Rus placed 3rd in the Am Bred Class and finished his CD at the AKC Carlisle Nationals

BOW at Altoona Area Kennel Association Show

Placed in AM Bred at Georgia ASCA Nationals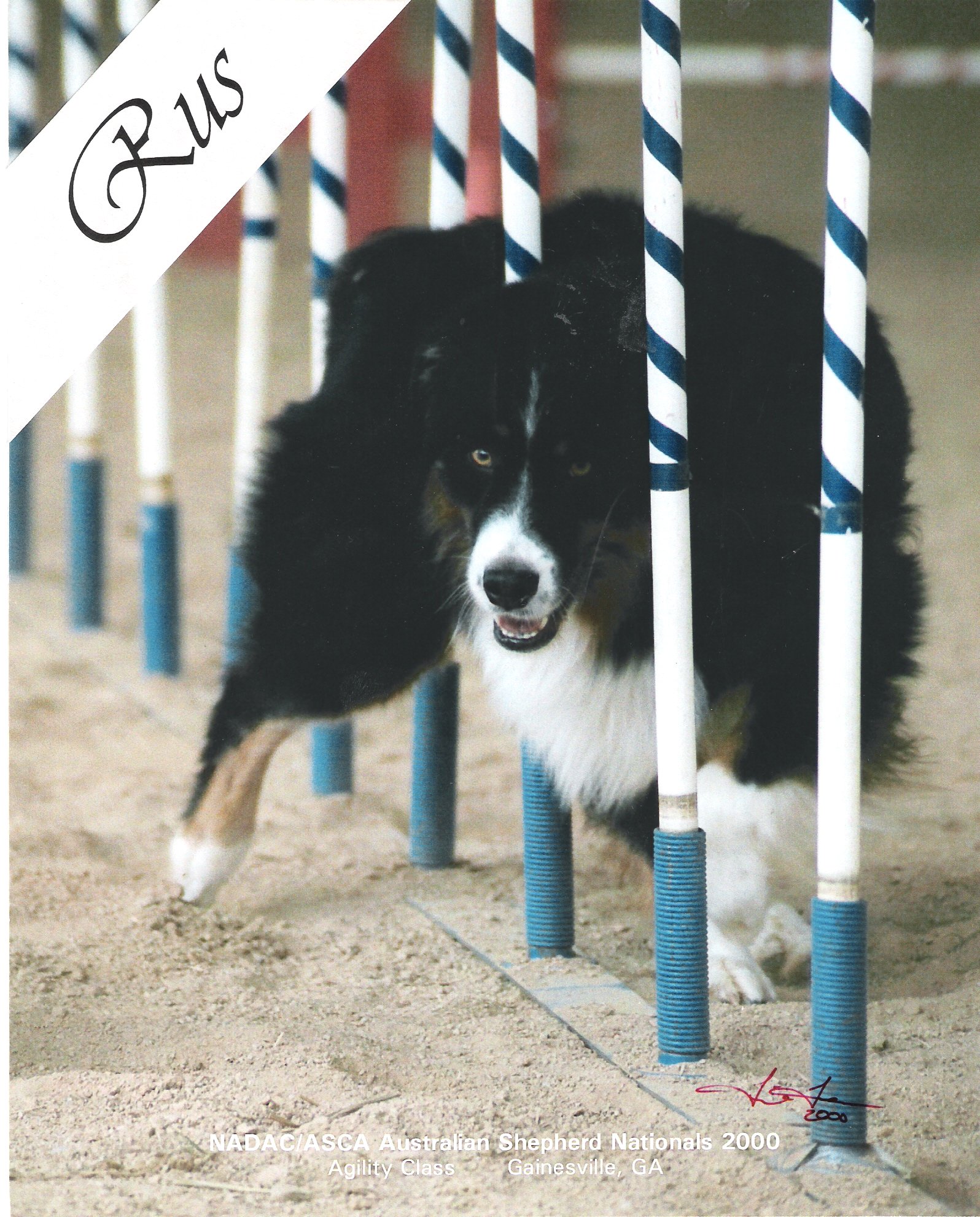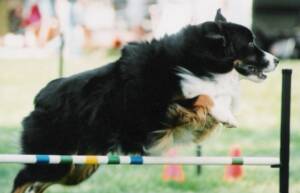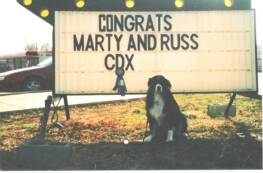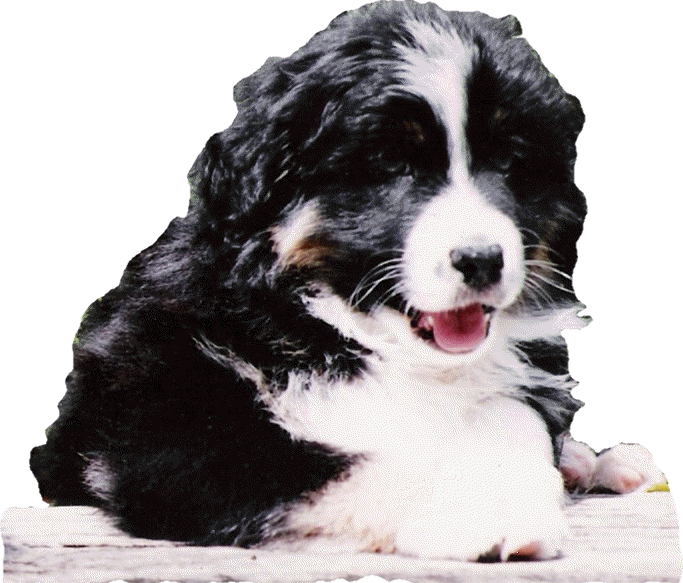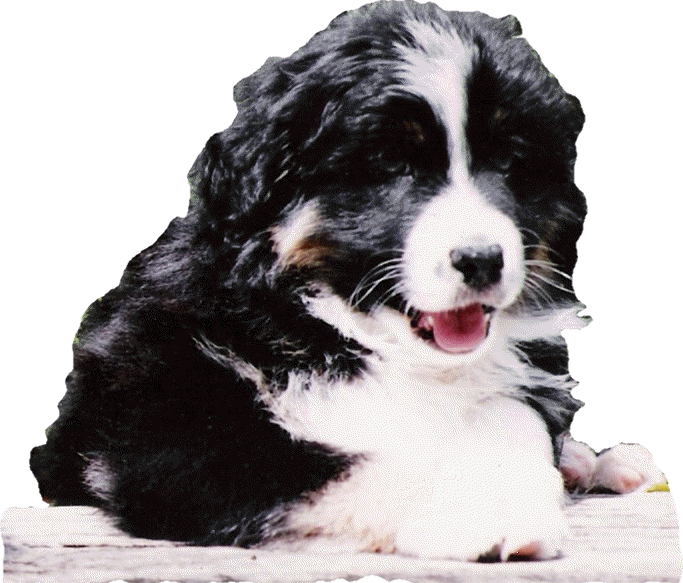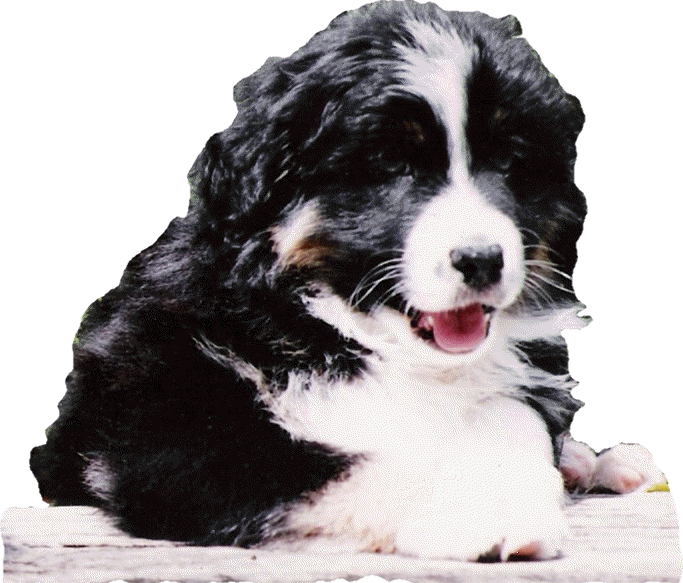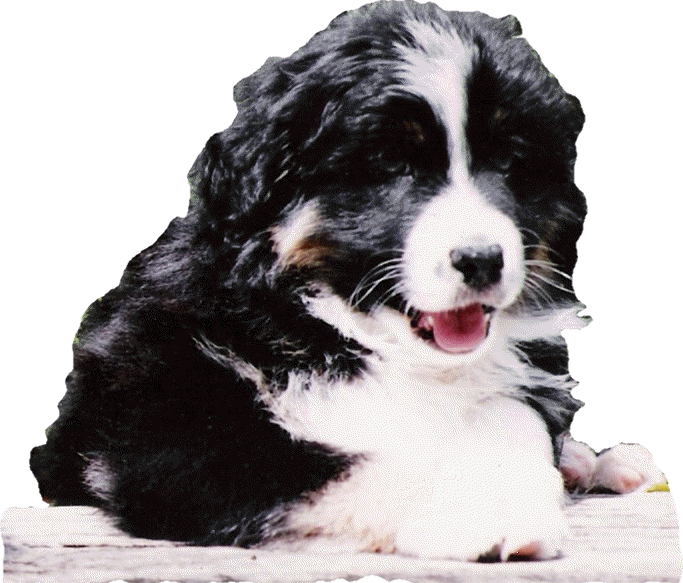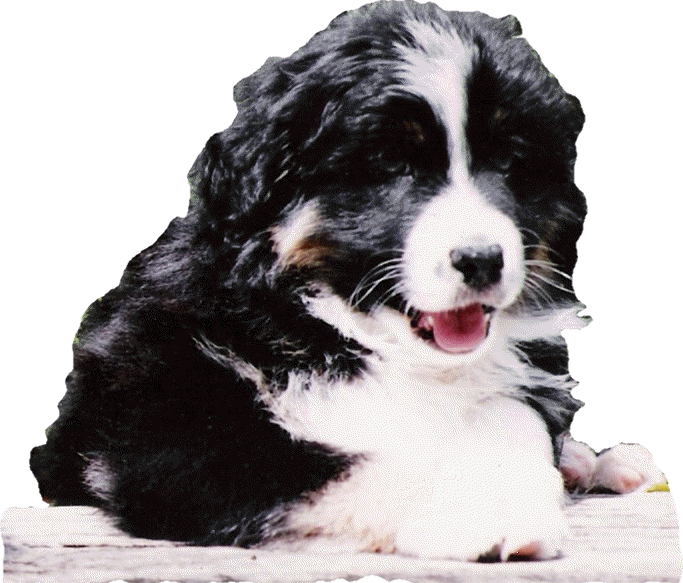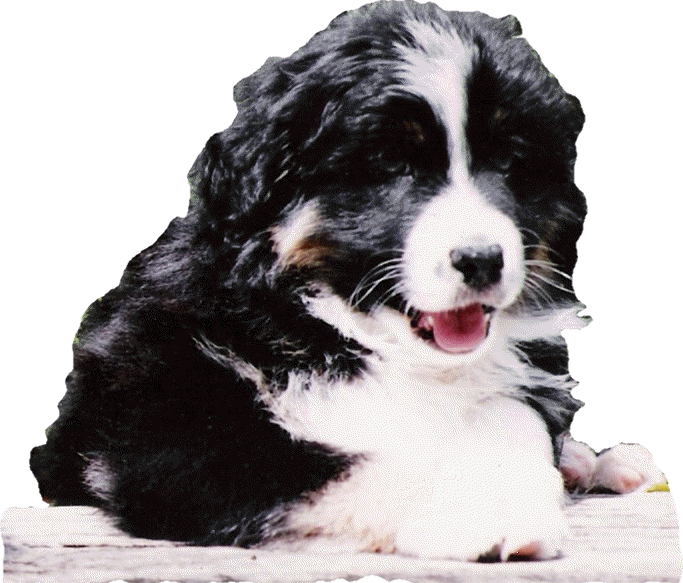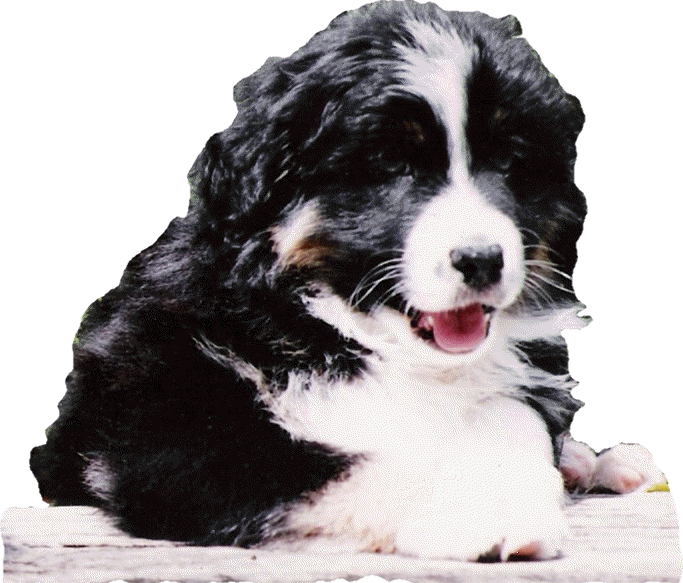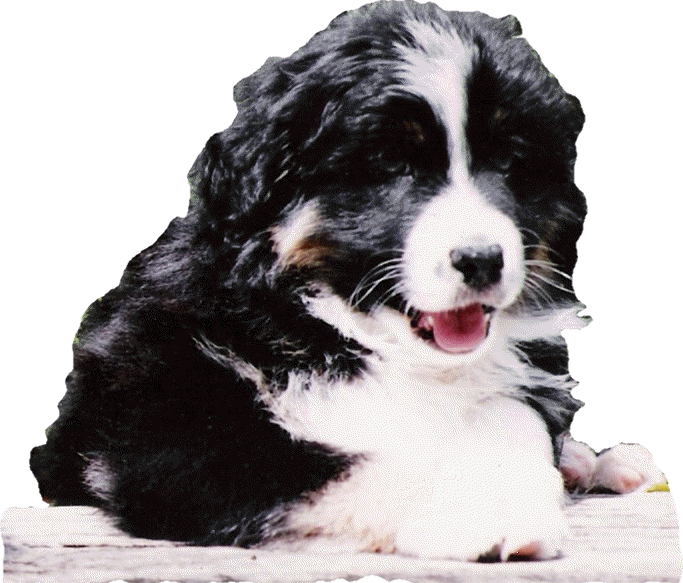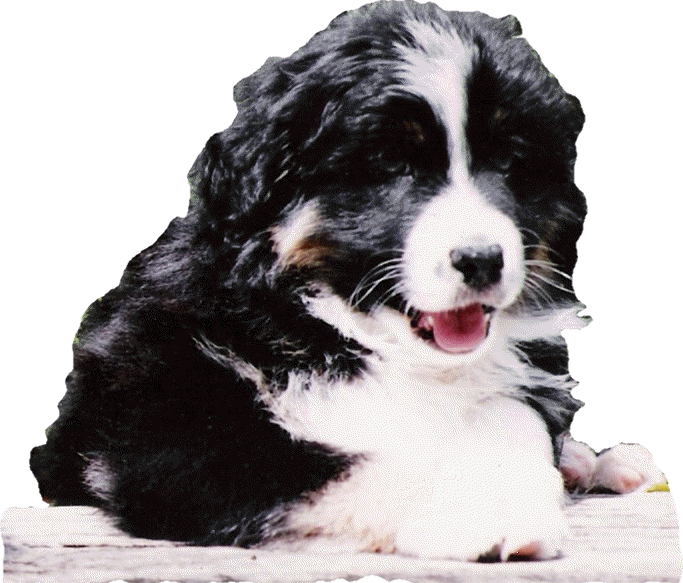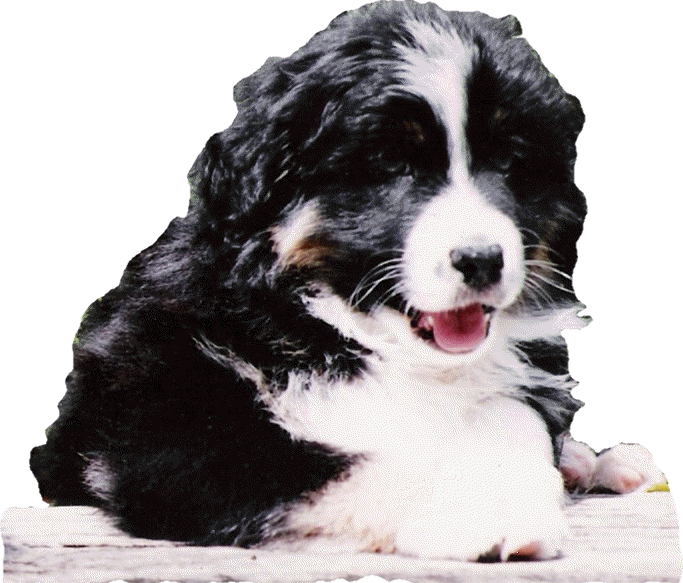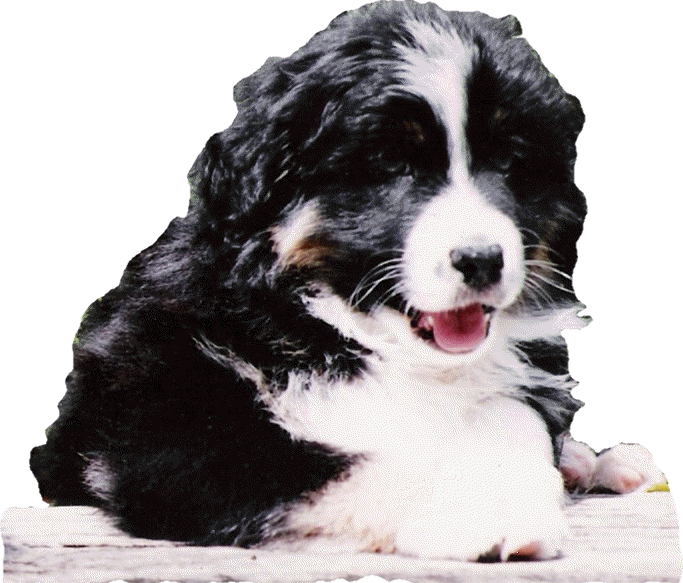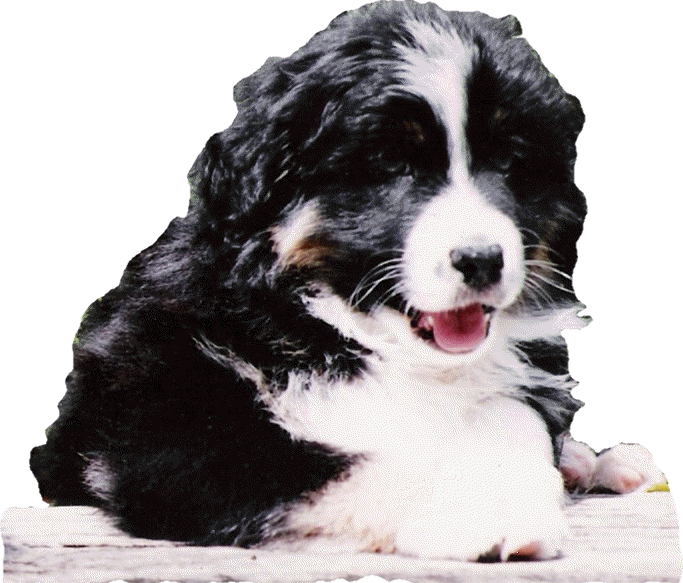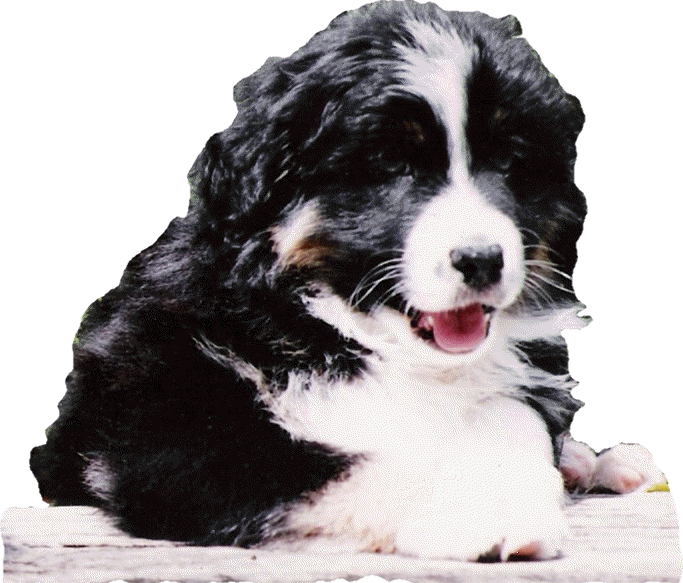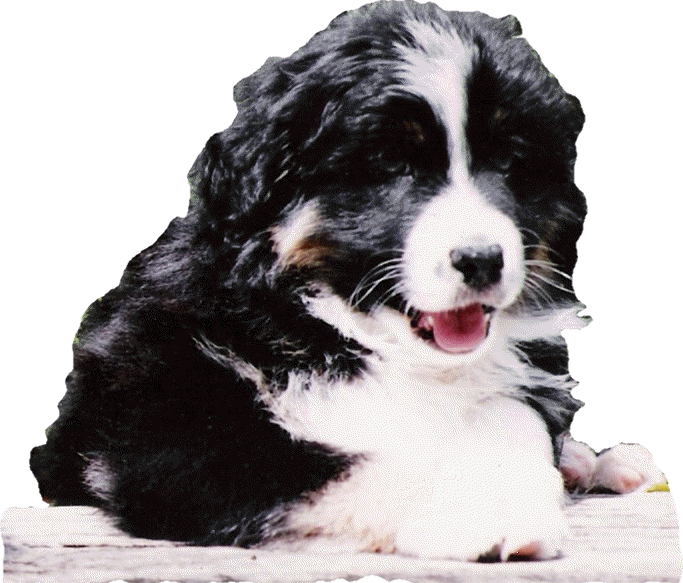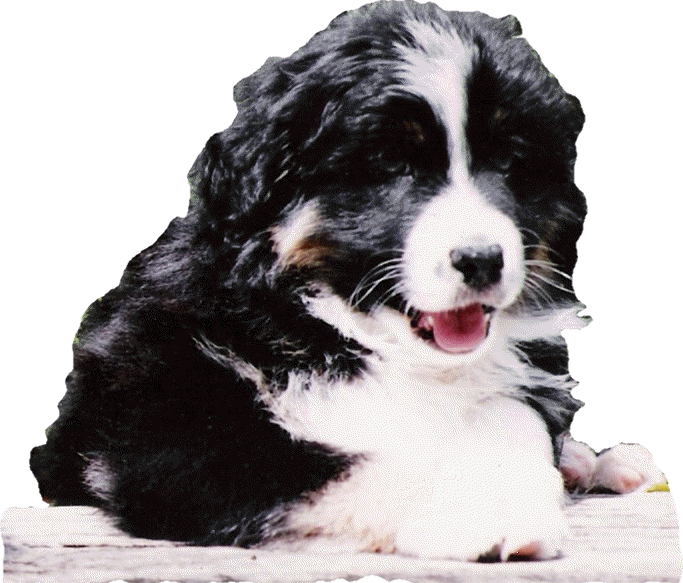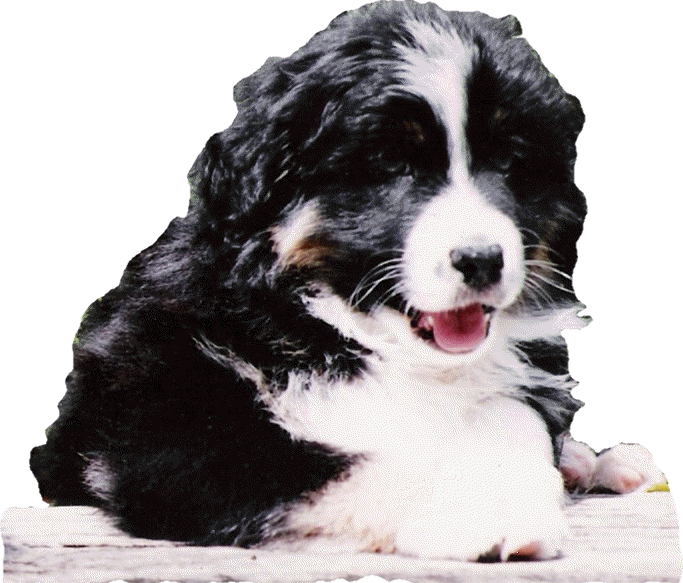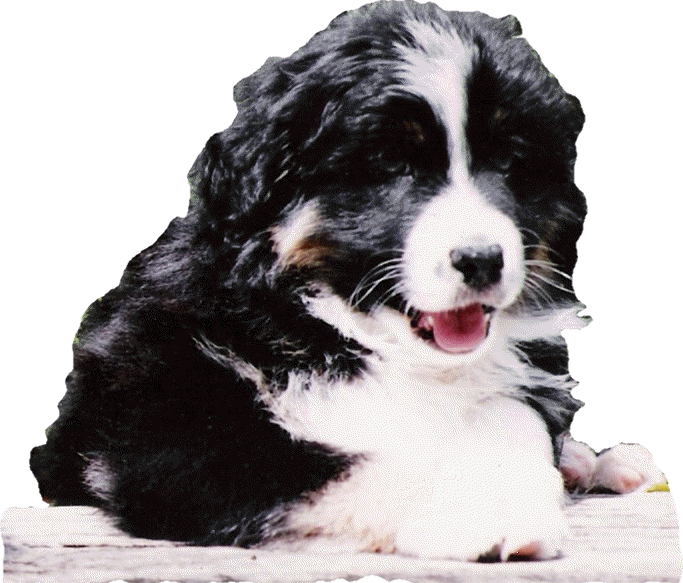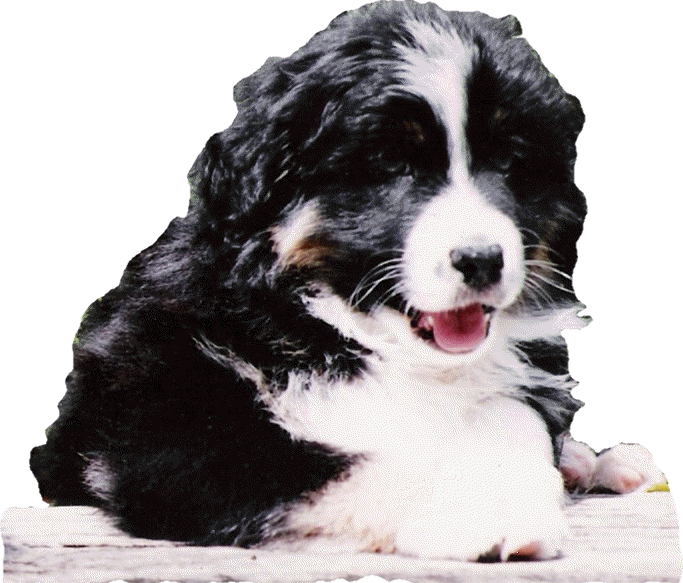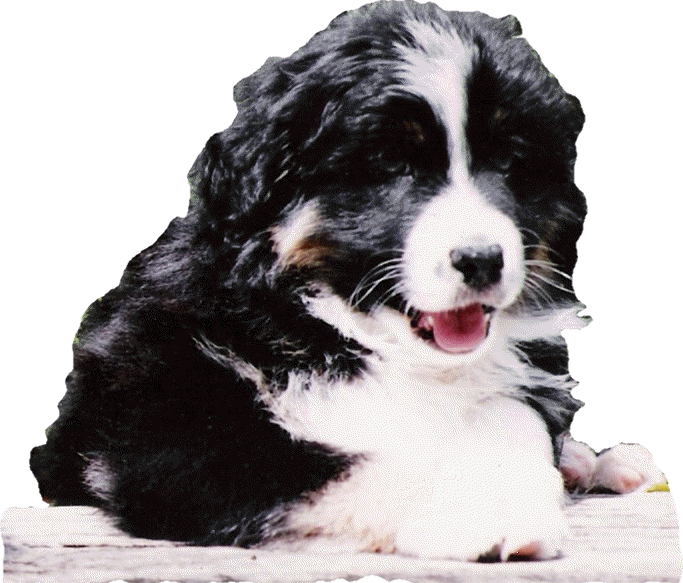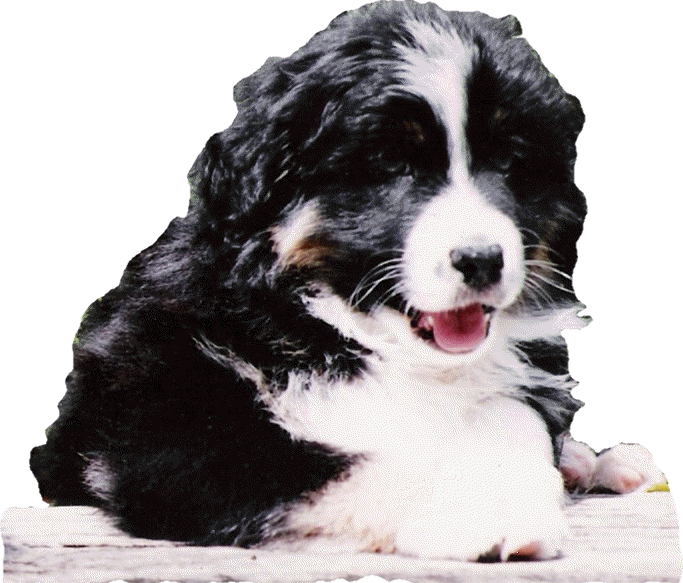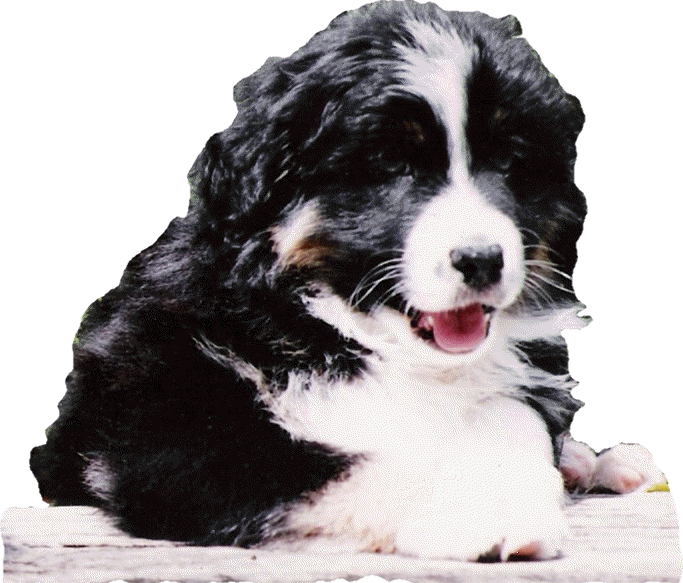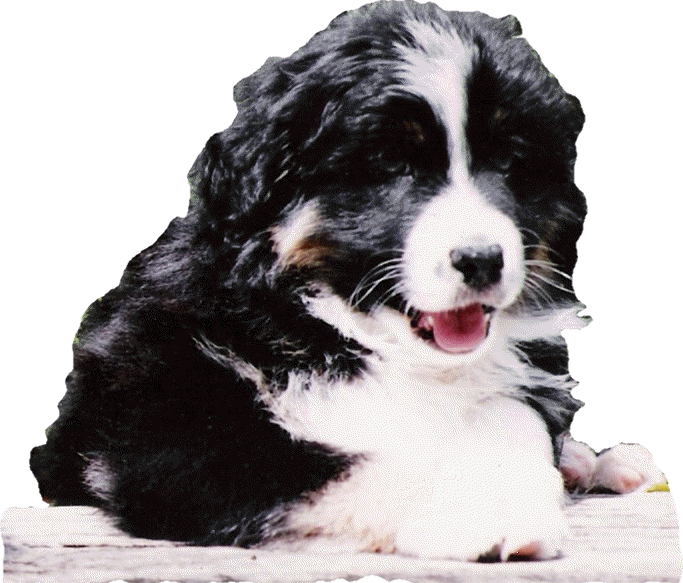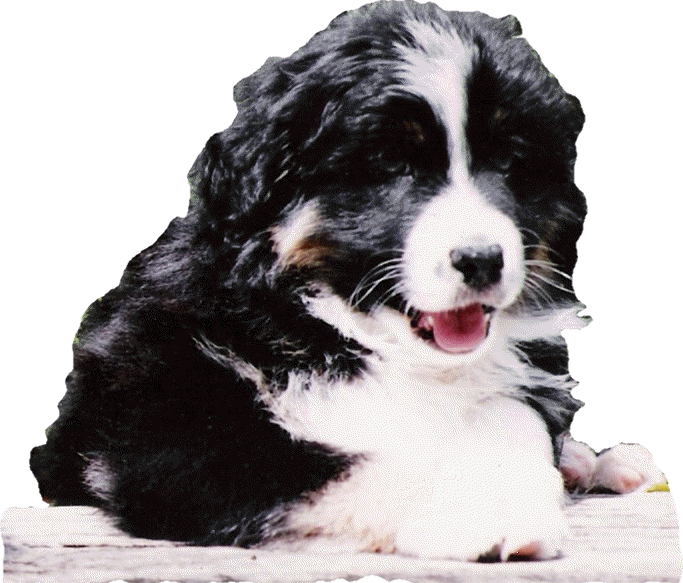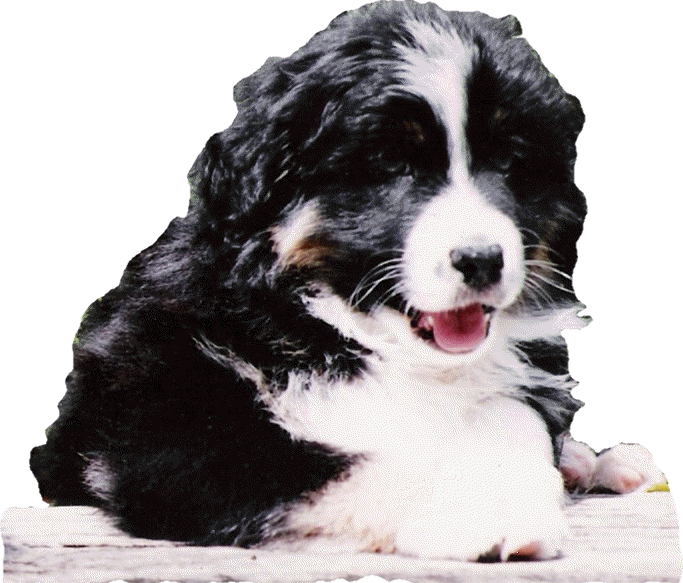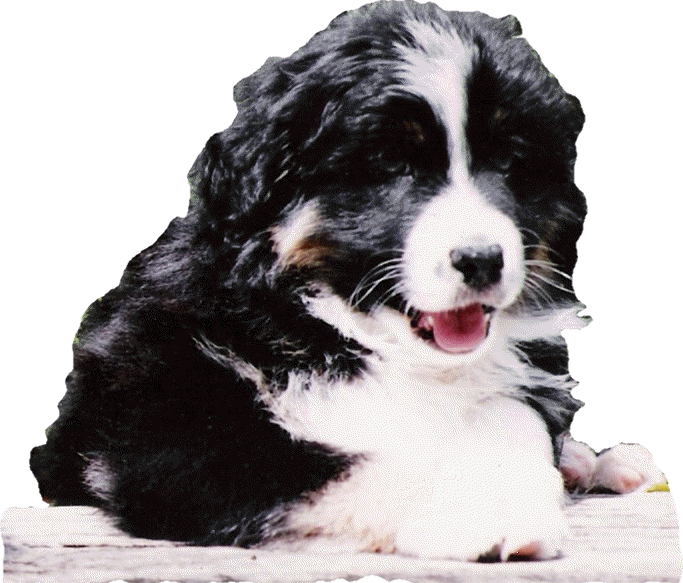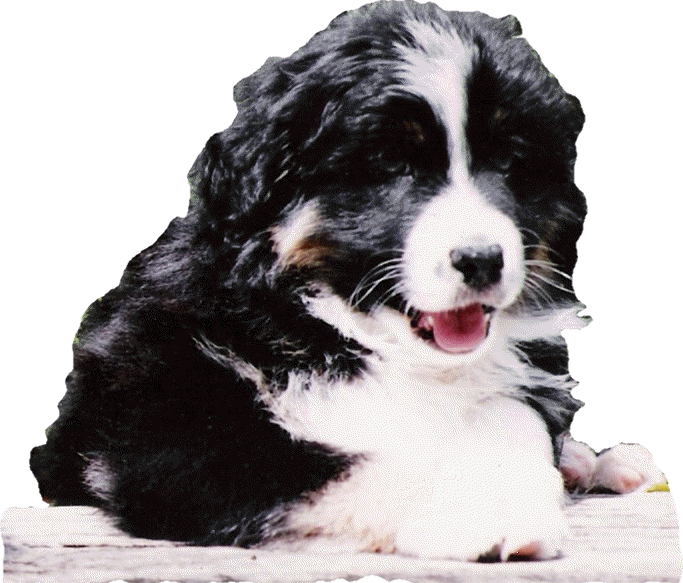 Some say love, it is a river

That drowns the tender reed

Some say love, it is a razor

That leaves the heart to bleed

Some say love, it is a hunger

An endless aching need

I say, love, it is a flower

And you, it's only seed

It's the heart, afraid of breaking

That never learns to dance

It's the dream, afraid of waking

That never takes a chance

It's the one who won't be taken

Who cannot seem to give

And the soul, afraid of dying

That never learns to live

When the night has been too lonely

And the road has been too long

And you think that love is only

for the lucky and the strong

Just remember in the winter

Far beneath the bitter snow

Lies the seed

That with the sun's love in the spring

becomes THE ROSE.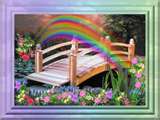 Rest in Peace, "my heart"

Until we are together again